Our Services
It is our dedication to provide you with kitchen countertops with the highest quality at reasonable prices
Spacious 5000 sq.ft showroom
Over 300+ kitchen countertop styles
Only high-quality granite & quartz
15 years of experience in countertop fabrication
All in-house fabrication process
Fast delivery within 2-3 days
Installed kitchen countertop within 3-5 days
Average tenure of our installers - 10 years
Comprehensive warranty on all projects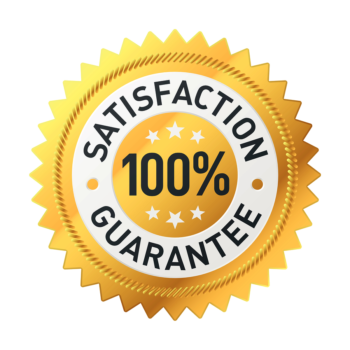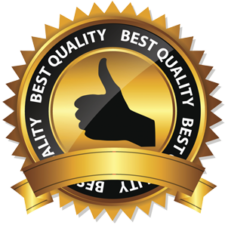 With Over 15 Years of Experience, We guarantee highest quality & lowest prices For all Kitchen Countertops from Kanata Granite
Our Projects
We value each customer individually and pride our work at every step in delivering high-quality kitchen countertops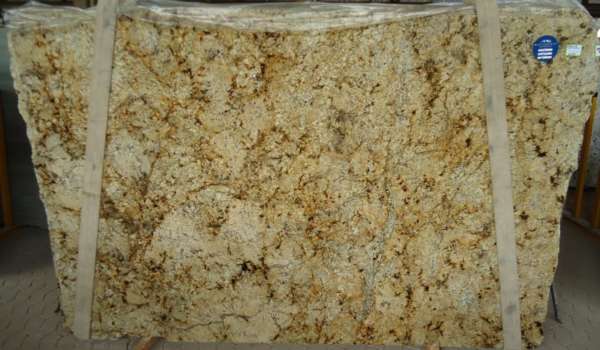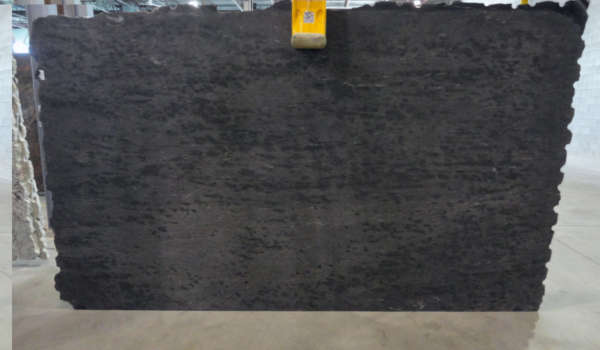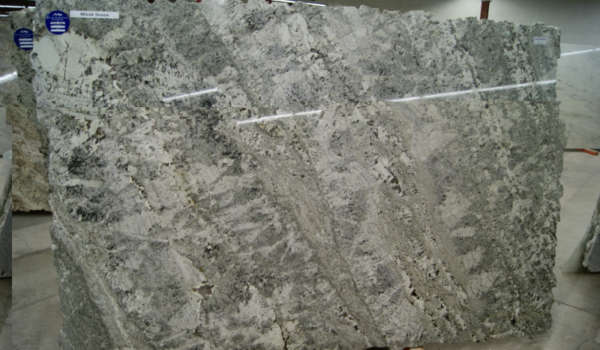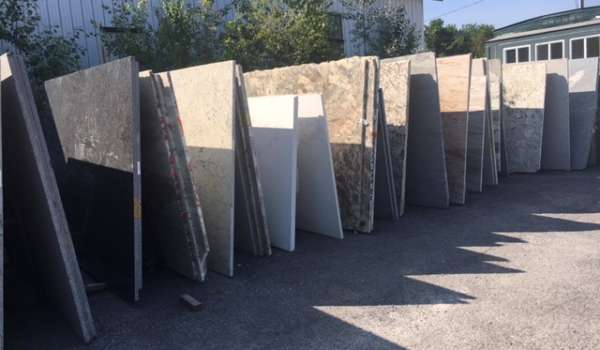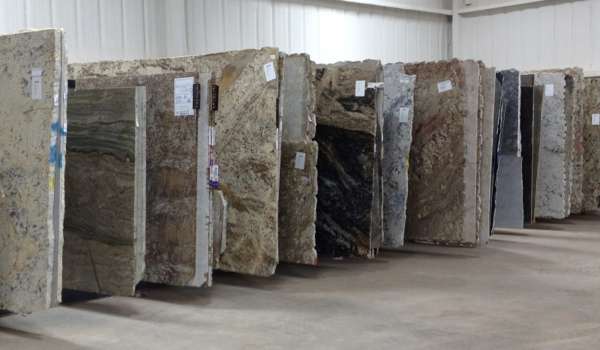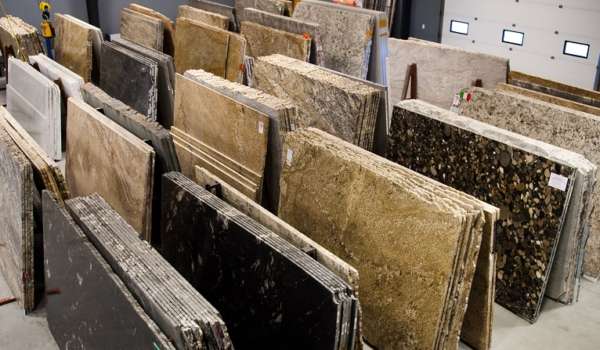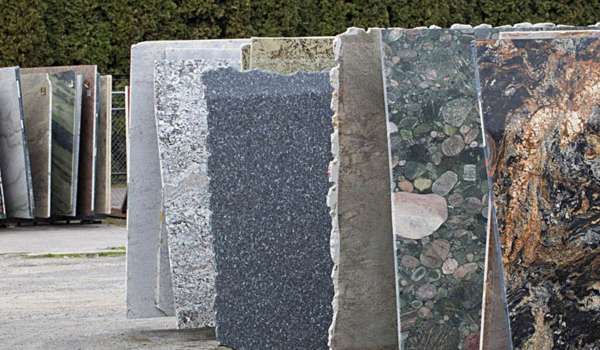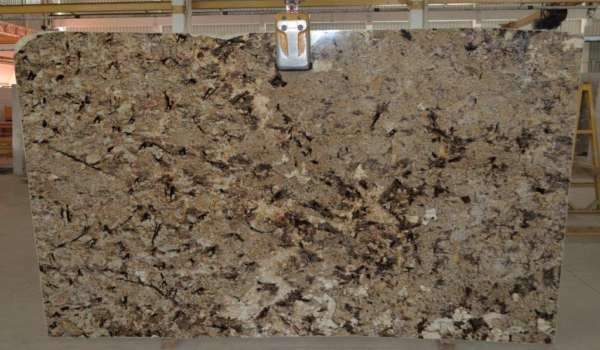 Granite Variety that does not require a compromise!
Kanata Granite has unmatched variety when it comes to selecting your granite kitchen countertop. We hand pick only high-quality granite slabs and carefully examine each granite slap for any defects or cracks. As a result, you always get high-quality granite kitchen countertops from Kanata Granite.
Elegance and simplicity of Quartz for the right price
Quartz kitchen countertops have been the number one choice for many Canadians. Availability of many types of styles and colours makes quartz kitchen countertop an elegant and affordable option. At Kanata Granite, every quartz slab goes through meticulous quality control for any decays or cracks. That's how we deliver the quality you can rely on.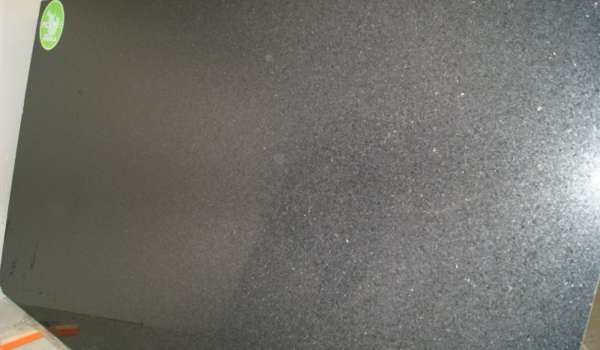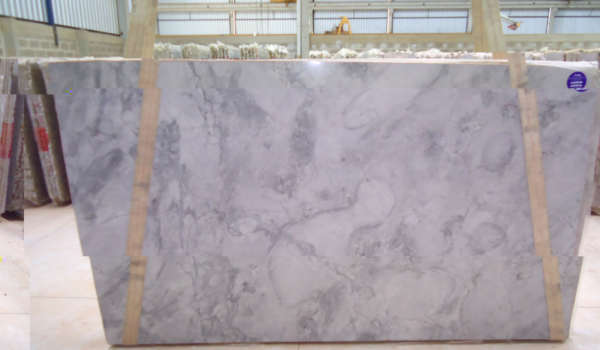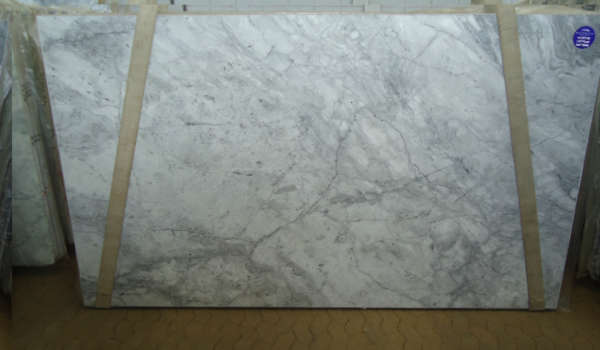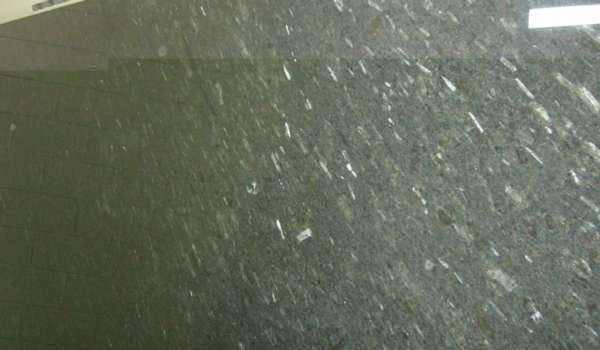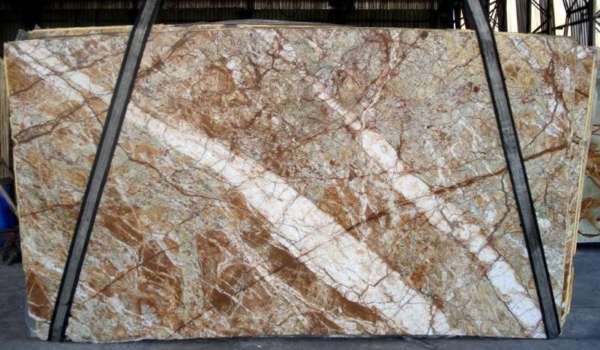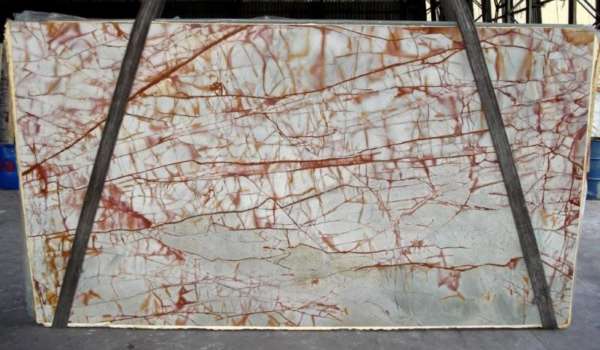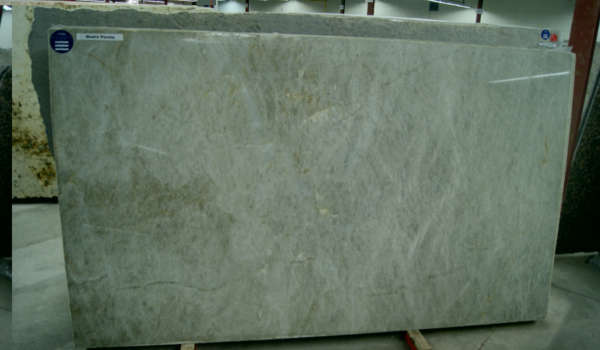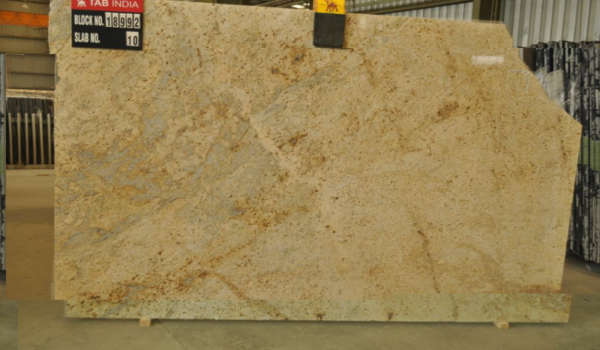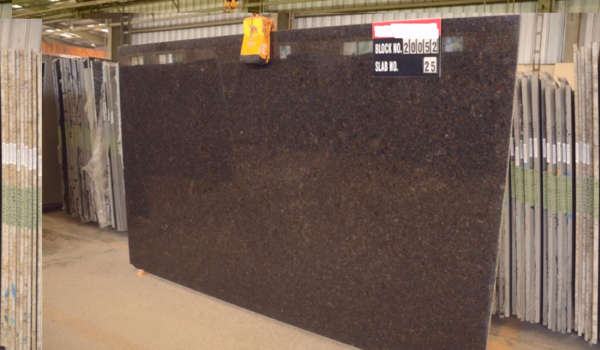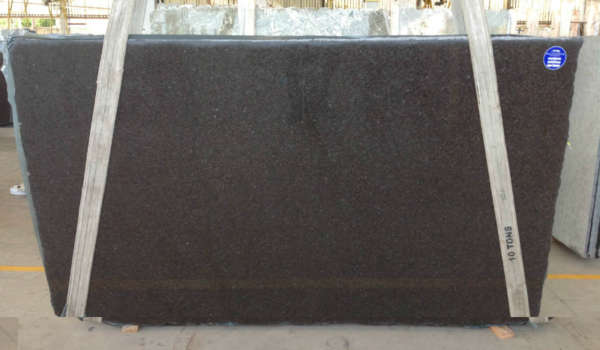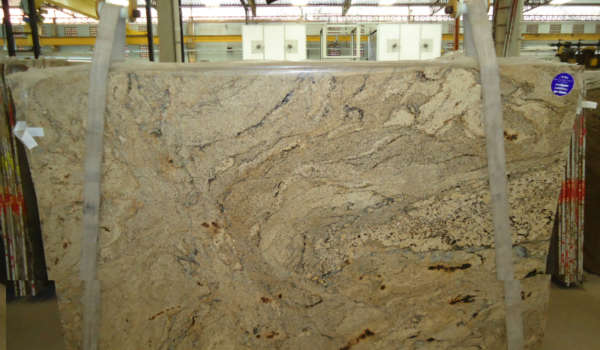 Get your dream Kitchen Countertop today with flexible financing options
Get instant approval on available financing up to $25,000 today. The application process is short and simple. You will be pre-approved within minutes of completing the application form. Convenient terms & affordable payments.
Check out our newest posts