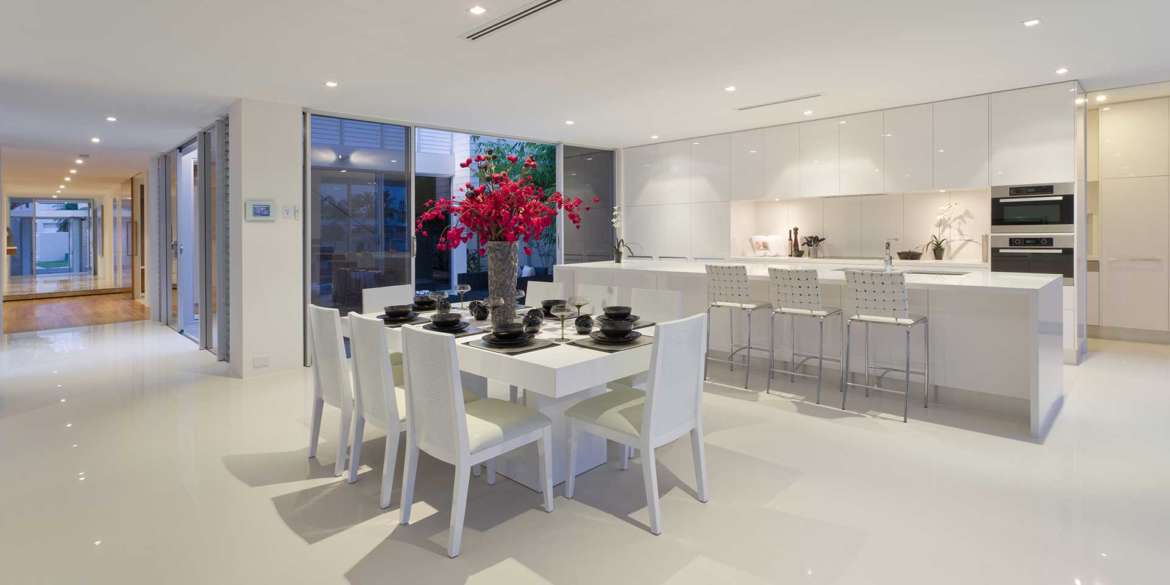 Kanata Granite guarantees complete fabrication and installation in 3-5 days. Since we control our fabrication process, we can fabricate and install your new kitchen counter within 3-5 days of your order. Our installation crew member has an average tenure of over 10+ years in kitchen countertop installation.
At Kanata Granite, we value your relationship and safety of your home. Therefore, we pay attention to every detail when installing new kitchen countertop at your home. It means no debris, no touch ups and no post-delivery returns will be required once your project will be completed.
After a completion of a project, we survey our customers about their satisfaction to make sure that every countertop that we installed fully satisfied them.