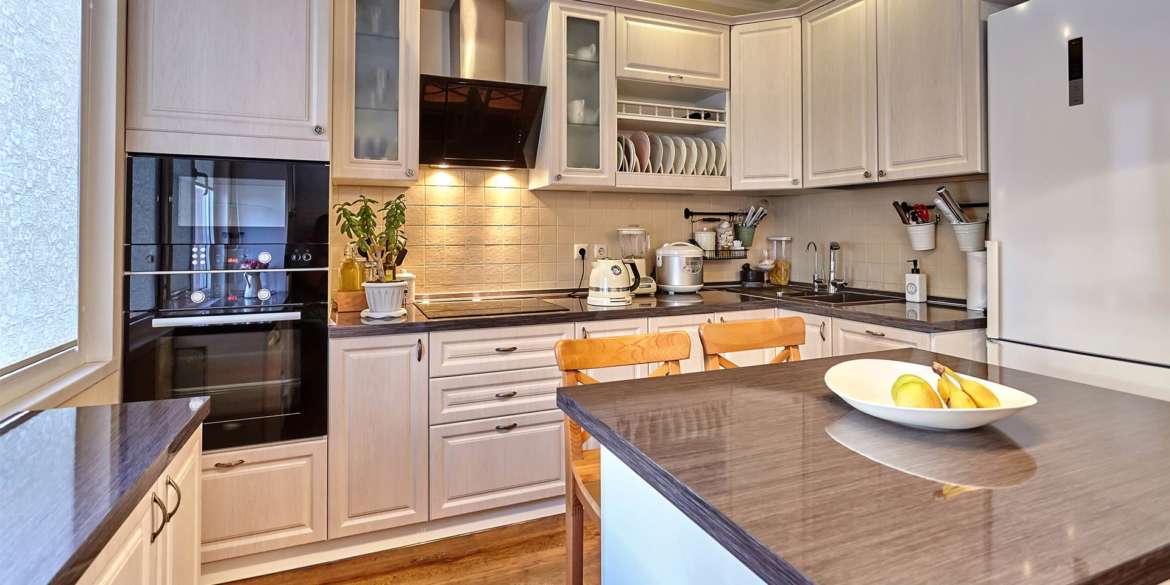 Kanata Granite offers over 300+ kitchen countertops for your selection. The kitchen countertops carefully selected and hand-picked with topmost care to its quality and reliability. We carefully inspect every granite and quartz slab before we magically turn them into high-quality kitchen countertops for your homes. Our process requires a lot of time and effort in selecting only the best materials, but it is well worth when we see the satisfaction of our clients.
You can choose from over 300+ different styles and colour of granite and quartz countertops when you choose Kanata Granite. We welcome you to visit our 5000+ sq. ft showroom where you can see samples of various stones and see our previous projects. Our in-house fabrication process, you can get any custom job completed within days.
Kanata Granite guarantees to provide the highest quality of kitchen countertops and affordable prices to all Canadians. At all times, we can get your type of kitchen countertop within your budget. Whether you want to renews your kitchen or you are planning on selling your house and you need a new countertop to add more value to your property. Kanata Granite guarantees the highest quality of kitchen countertops within your budget.